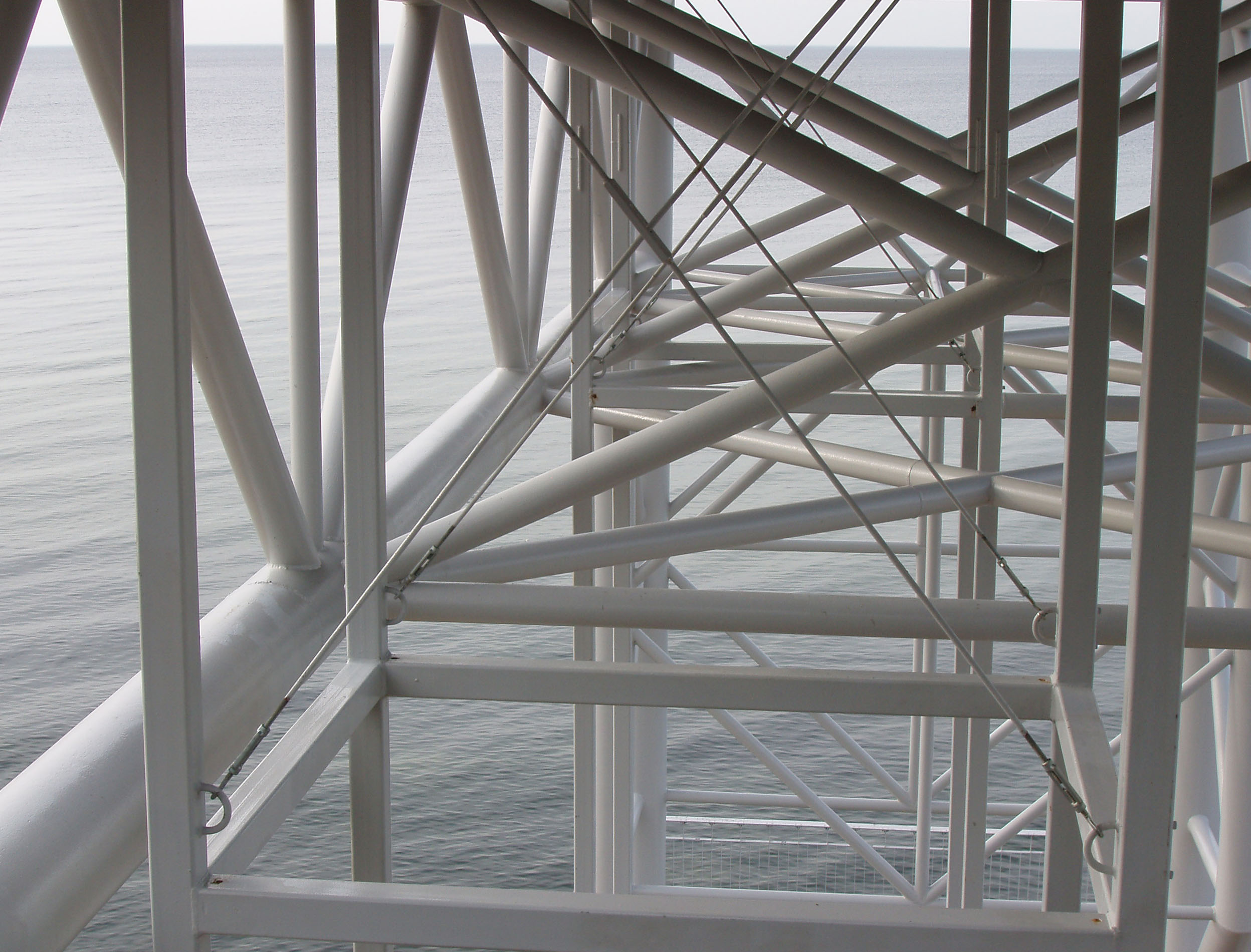 AKKA Architects is an architectural practice operating in Krakow since 2007 established by architects: Agata Kita Kosowska and Andrzej Kosowski. AKKA providing a full professional service to produce well designed buildings. Those services include: architecture, urban design and interior design. We co-operate with structural, civil, electrical, public transport and environmental engineers, quantity surveyors and consultants. Our focus is on a contemporary design across a wide range of building types: commercial, residential, educational, leisure, healthcare and conservation.
The aim of the practice is to create detailed buildings that are connected to context and function and respond to the needs of man in his environment. We believe that high quality design affects the continuity of the design/building process and dialogue with the client, consultants, contractors and users.
Agata Kita Kosowska and Andrzej Kosowski graduated in 2001 and used to work in a few architectural offices (for a period of 1998-2007) gaining a professional experience in Poland and abroad until June 2007 when AKKA was founded.